Safe,
Flexible and
Socially Inclusive
Testing people in any language,
regardless of poor connectivity
Want to ensure the highest level of security possible and provide a feature-rich experience by testing people in their homes?
Do you have questions about connecting users?
Find the answers to these questions with our solution.
Our services go beyond simple online surveillance solutions, ensuring security and an excellent user experience.
More and more awarding bodies are realizing that broadband, or any good quality internet, will still take a long time to be implemented, given that in most countries around the world the connectivity is still precarious.
In our test delivery and tracking system, both administrators and proctors verify candidates' identities, manage testing sessions and contact the test takers without disturbing other participants using just one console. Our proprietary system reduces test fraud and provides excellent risk mitigation.
In addition, our system provides secure delivery of tests and reports to your program managers.
We would be happy to introduce you to what our test center management system (Prepona TestCentre–Mng® , TCM) can do for your program and your test takers.
Mass testing via mobile device
The features that our system offers allow even people, who either suffer from poor internet access or expensive data packages, to take the tests and this favors social inclusion.
5G connectivity, and even 4G, is still a dream in most countries. But we can show you how to deliver tests online and offline on mobile phones and tablets..
In general, young people feel more comfortable using their cell phones than a mouse or track pad, and laptops or desktops are just too expensive for them. In addition, there is also the high cost of phone data packages to take into consideration. In short, the barriers are both technological and financial.
With that in mind, and after a great deal of market research, we developed a technology suitable for mobile devices. The idea is to enable access to various testing models, even the most sophisticated ones – such as CAT – on smartphones and tablets, without drastically impacting test taker data packages. We help provide the rich experience you want and not leave anyone out of the loop or out of pocket.
But if your testing model requires remote, or even live, invigilation you can do that with our system.
We can be the ideal partner for universities, school districts and awarding bodies, who need to test on a large scale. We can provide everything from simple assessments to complex and supervised exams, where we have included some interesting solutions for proctoring.
Want to know more? We'll be happy to talk about it.
Prepona can deliver high-stakes tests performed at test centers and at home, as well as providing mass tests via smartphones and tablets.
But not only that. We can do even more for you
Want to use our item authoring and banking platform or would you rather use yours?
Do you want to use your own platform for test takers to register, pay and book tests, or would you prefer the convenience and security of our systems doing it for you?
Do you need test reports and digital certificates on your own LMS or management platform or would you want to make use of our systems?
Want to have your tests in one language and all navigation buttons in another?
Want to ensure that people with impaired vision or hearing get tests that suit their needs?
Want to ensure that wheelchair users have adequate access to tables and toilets in a testing center?
Are you interested in test takers being able to check what facilities are available, such as parking or canteens?
YOU CHOOSE!! We can adapt to what you already have as well as provide you with what you need.
We do all that and more.
Want to talk about it? It will be a pleasure working with you.
High-stakes exams powered by Prepona
Certification / credentialing bodies
Service level achievement (%)
Computers with TestApp(+)
ABOUT US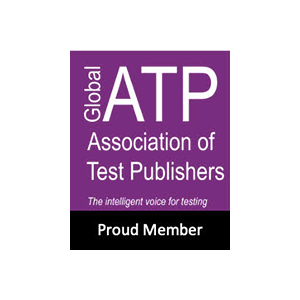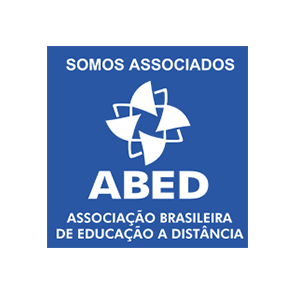 2000



Foundation of Prepona
2001



1st CAT test and 1st CBT essay test in Latin America
2003



1st CBT certification exam for the banking sector in Brazil
2007



1st PBT-CBT migration of a major certification program
2011



Launch of our 2nd generation platform and 1st LOFT test in Brazil
2016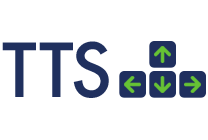 Launch of TTS (Text-To-Speech) and keyboard navigation for the visually impaired
2018



PREPONA in top 4 worldwide in the category for Innovation
2019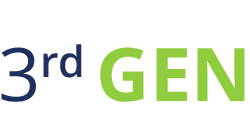 Launch of our 3rd generation platform
2020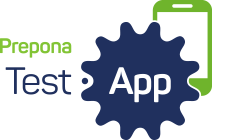 Launch of our remote testing and proctoring solution for laptops & PCs (Prepona Test-App®)
2022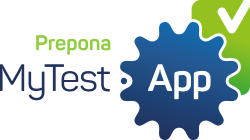 Launch of our mass remote testing and proctoring solution for smartphones (Prepona MyTest-App™)